Birthday Wishlist | 2017
Friday, February 24, 2017
Beware! This post is gonna be a long one and contains of my birthday wishlist. And btw, the photos source from
amazon
,
google
and
pexels
.
It's getting closer to my birthday, am I happy? Nope. Am I feeling blessed? Absolutely effing yeshhh!! It's been a while that I don't make a birthday wishlist. So here's my 20-something birthday wishlist:
1. Camera
– As usual in any wishlist that I make, camera is number one thing that I should have. This year I want to make it happen.
2. Hair Straightener / Curler
– I do mention in my last Christmas wishlist I don't have any chance to buy this. Maybe I should buy this one. A gift for myself and learn how to do it.
3. Furniture
– This is for my room. What I need is a table, bed side table and book case. Because I do have a lot of book and I don't have any furniture to keep my book and I need working table in japanese style kinda vibe.
4. Books
– Harry Potter Bundle
5. Make up
– like duh?! There are so many new make up that I want to try and to buy :)
6. Necklace
– little tiny staple necklace with the gold touch. I have a very sensitive skin that I can only wear the real gold not the color of "gold" one. and I thought this is very cute for me to wear and not to much for me to use like everyday.
7. Make up brushes
- I do want to have a good quality make up brushes set and the morphe vegan brush tho. It's too pretty!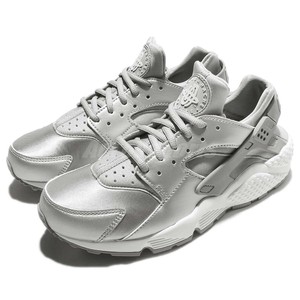 8. Shoes
– Nike Air Huarache Run Trainers In Metallic Silver .
9. Solo Traveling
- it's one of my bucket list :)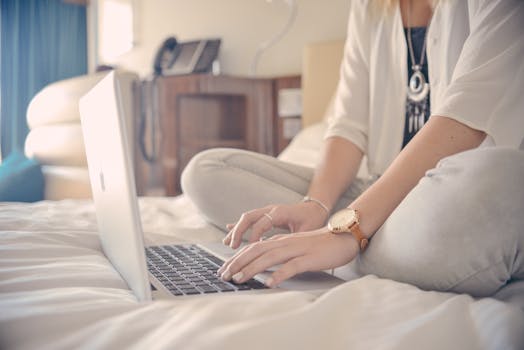 10. One night stay in hotel all by my self
- no one will disturb me, respect myself, it's like meditation for my self.
11. Kindle e-book
- no reason behind it but I want to have one.
12. Glam glow
- Dying to try this one :)
And yesh, it's a very long and un-aesthetic post because I want to post this immediately :)