Day 5 : Five place you want to visit
Friday, August 19, 2016
In this post, the images source is from
google,
and I just post a photo because how can you not falling in love with these countries. You guys know what's the number 1 is:
1. Italy
What I love about Italy, the people, food, views, wine, music, tradition, culture, language, and ALL!
2. Japan
I read comic since I was in 4th grade I guess and all the comic that I read is from Japan. I learn the culture, city, tradition, festival, seasons and all the other things. I remember my favorite comic all the time is Gals and Ran Kotobuki, Conan, Naruto all the games. They do amazing things in Japan.
3. Greece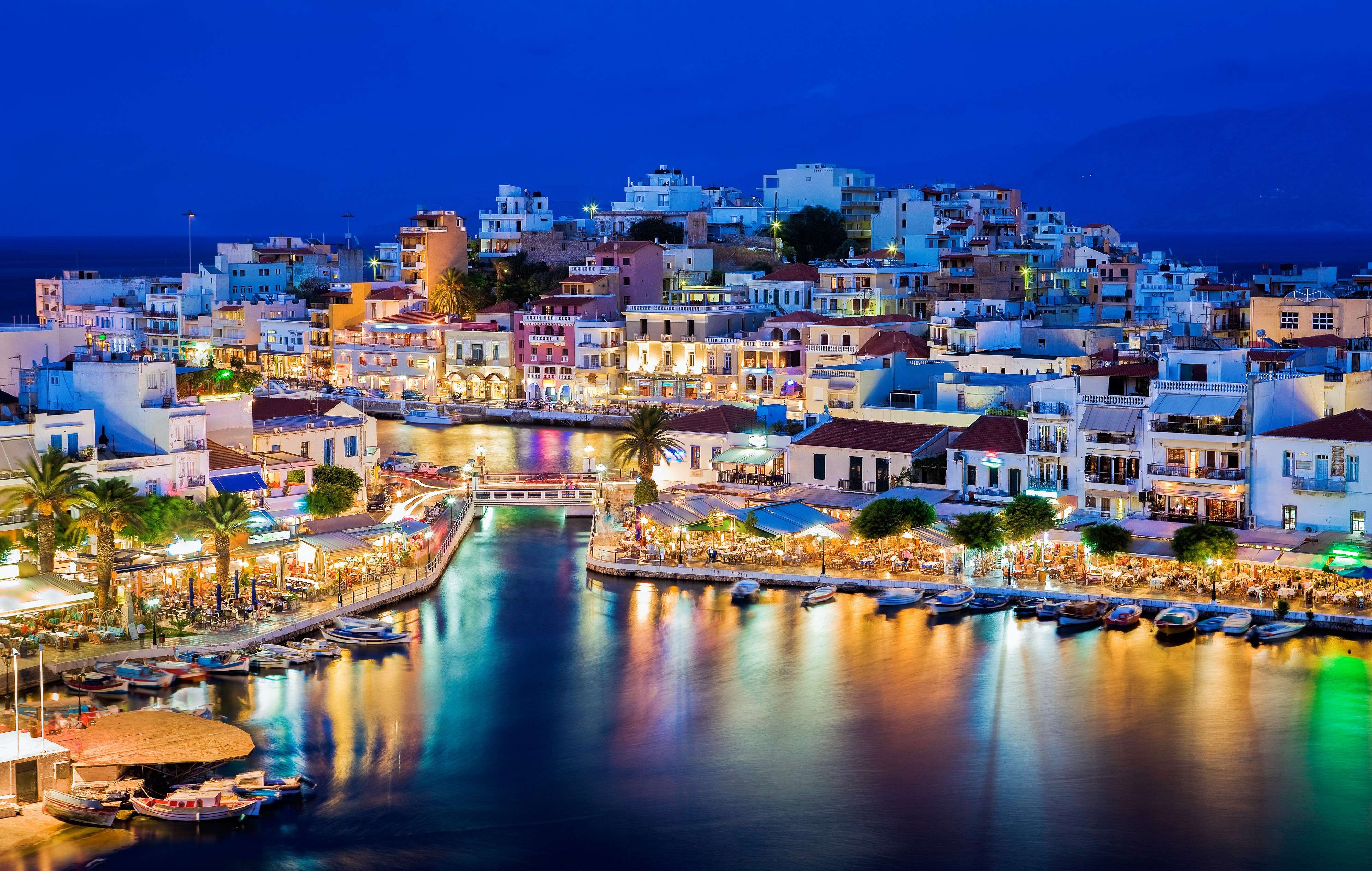 Can't we have a moment here for the blue color in this picture. It's so relaxing right when I was looking the picture, I am thinking. Am I beach person? I can not decide it yet. Well actually, I love cold weather because you can warm up yourself. No, forget it. I love in new place, I love travelling and love vacation.
4. Raja Ampat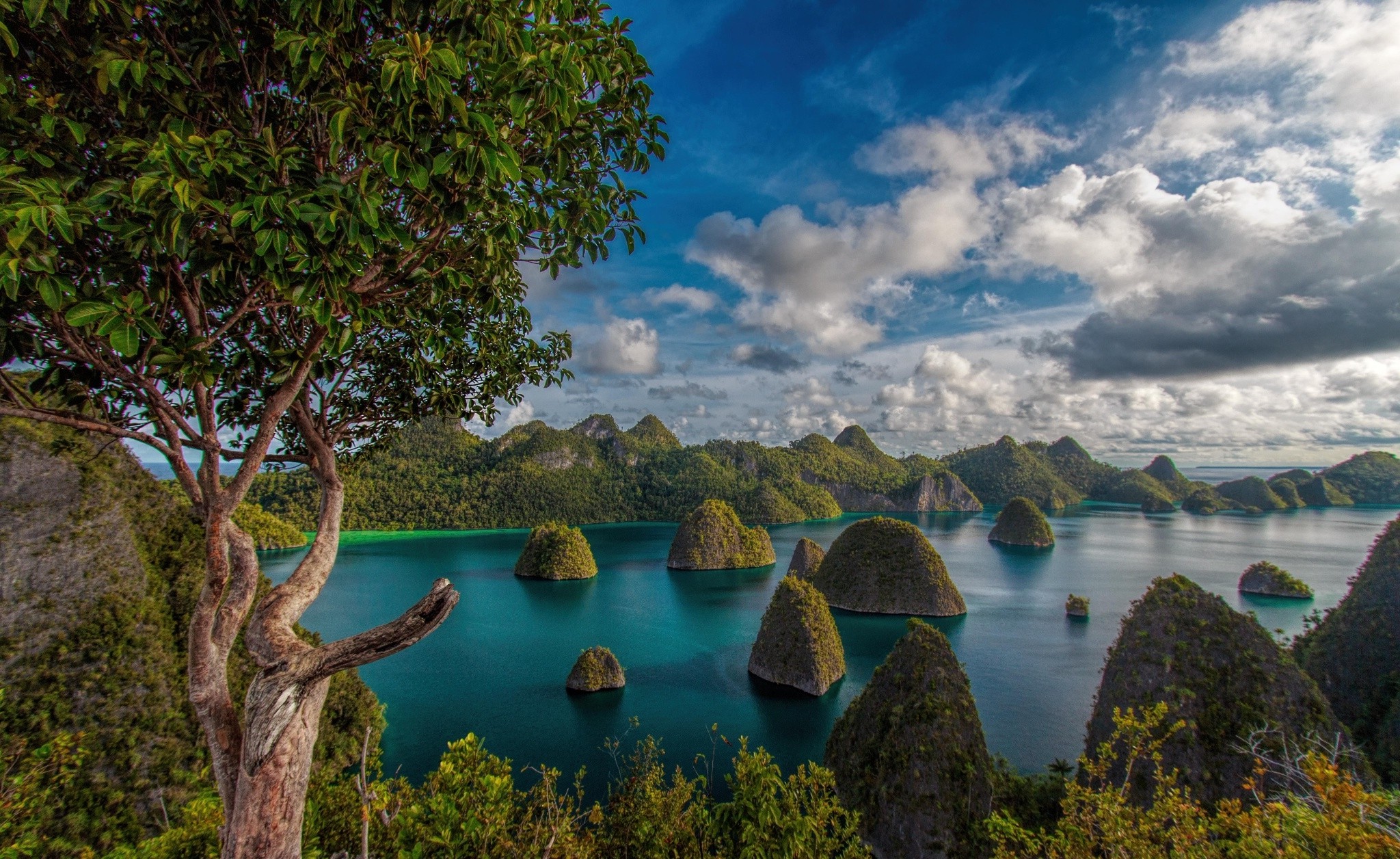 It's in Indonesia and how come it's not in my number 1 list. Where's my nationality? I am still wondering too! Hahahaha. I am proud to be Indonesian. If I'm not Indonesian, Indonesia will be the very first country that I would like to visit. Because you have travel more than 2 years I guess to explore the beauty of Indonesia.
5. Holy Land
Why there's no picture in this one because there's so many of them and I can't decide which one. I am catholic btw so there's a lot like Betlehem, Jerusalem, Vatican, Lourdes, Fatima and many more. And this is one is my ultimate goal going there with my family.